Psychedelic Serifim

Constructivist and psychedelic display typeface

Perfect font for large headlines, posters, and psychedelic vinyl covers.
I was inspired by the Dmitrovskaya (russian:
Дмитровская)
station of the Moscow metro, and I have created two sets of trapezoid characters so far: the characters from the first set are wide at the top, and the characters from the other set are wide at the bottom. They can be combined or used separately.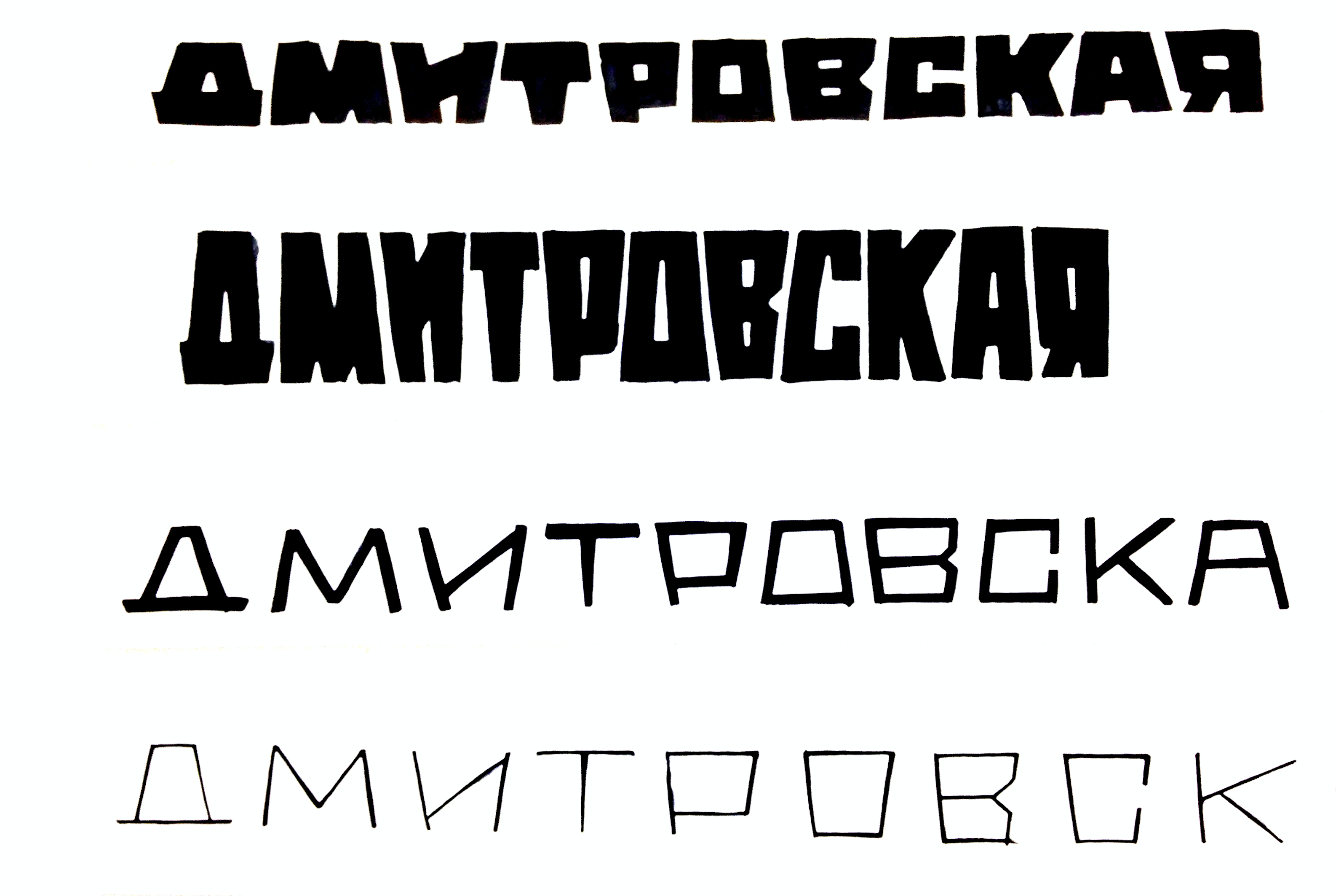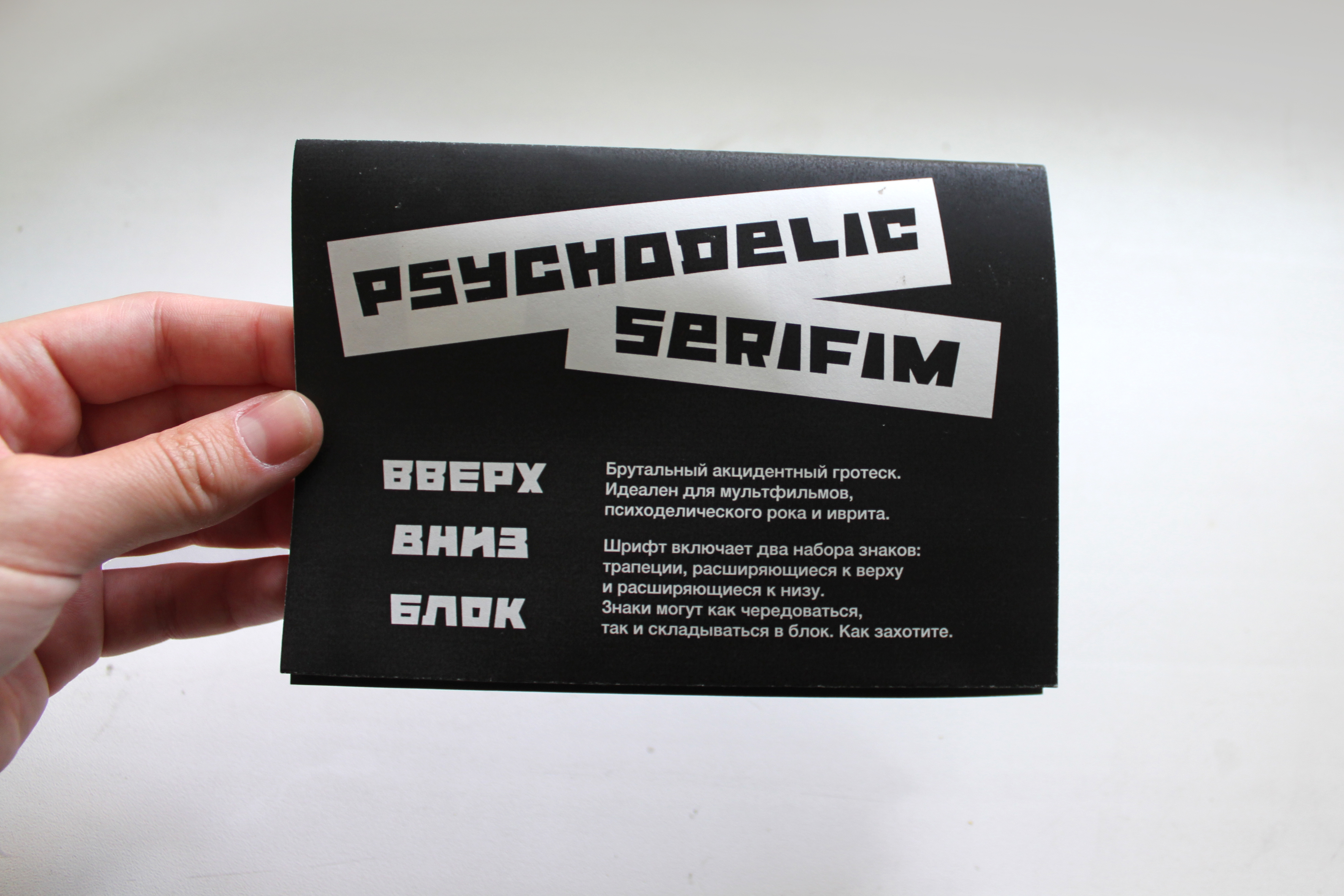 © Anna Luk 2022 — all rights reserved