The Lights of Moscow (rus. Огни Москвы)


Visual identity for the museum of Moscow exterior lights


"The Lights of Moscow" is a unique museum, which shows history of exterior lighting in Russia from the very beginning (wicker lamps and first candles) untill our time. Here you can see the old oil, kerosene, electric lights, control panels for outdoor lighting, exterior lights and not only look at huge variety of lamps but also turn it on and feel like you are a time traveller.
The challenge is to create visual identity which can unite all the museum events and applications: stationary, souvenirs, tickets and posters for different events (such as lectures, interactive classes and small parties for children and night bus excursions and walking tours with candle lamps for adult visitors).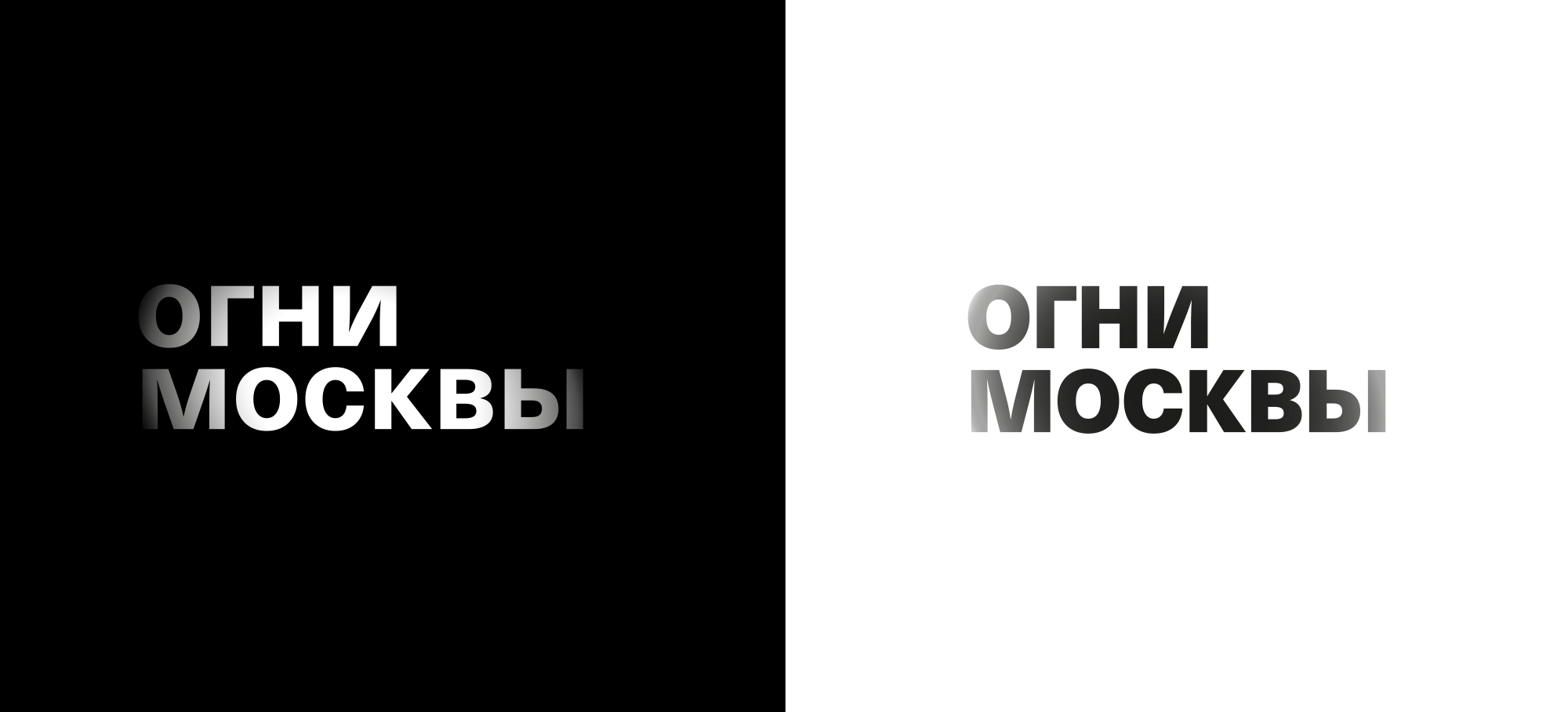 The idea for visual identity is based on variety of effects, created by light: blurred moving objects, burning, highlights, enchant, darkness. Solution for posters is based on combination of photo and light effect, which depends on topic and type of event.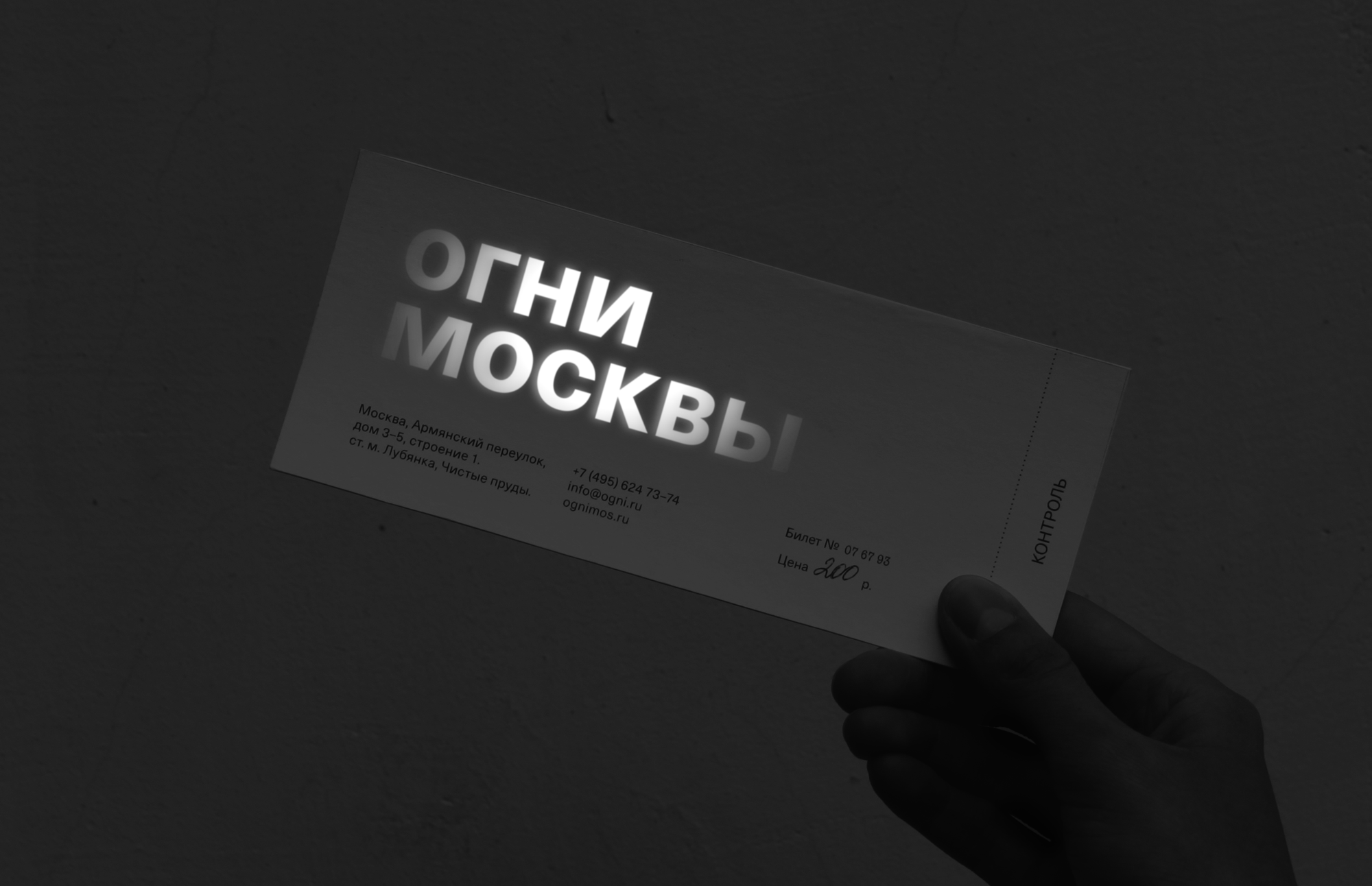 Anna Lukyanchenko 2021 — all rights reserved