The Siberian Route or Tea Road was a historic route that connected European Russia to Siberia and China. Collection of bronze souvenirs which was inspired by Siberian Route and people, connected with tea culture.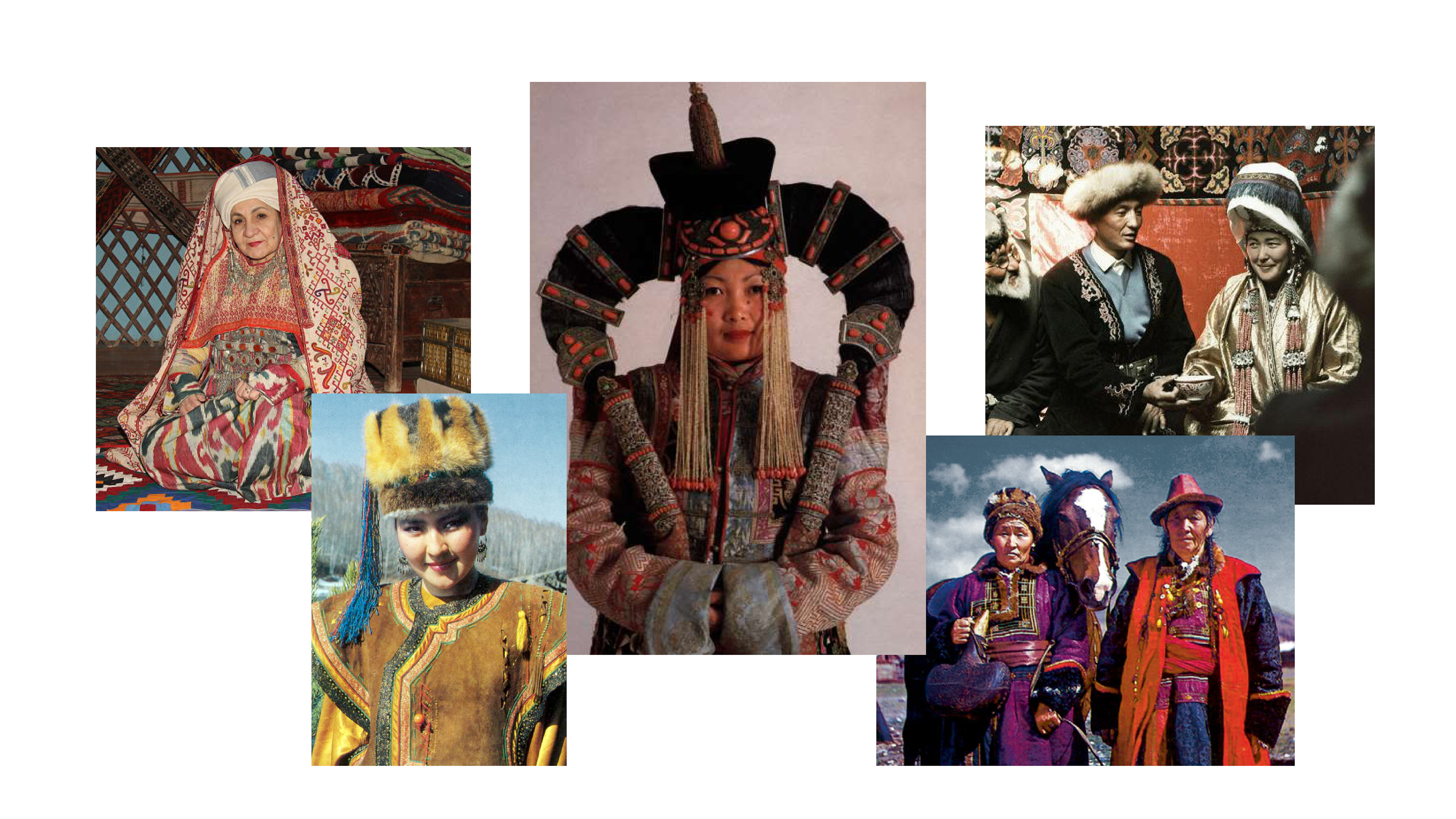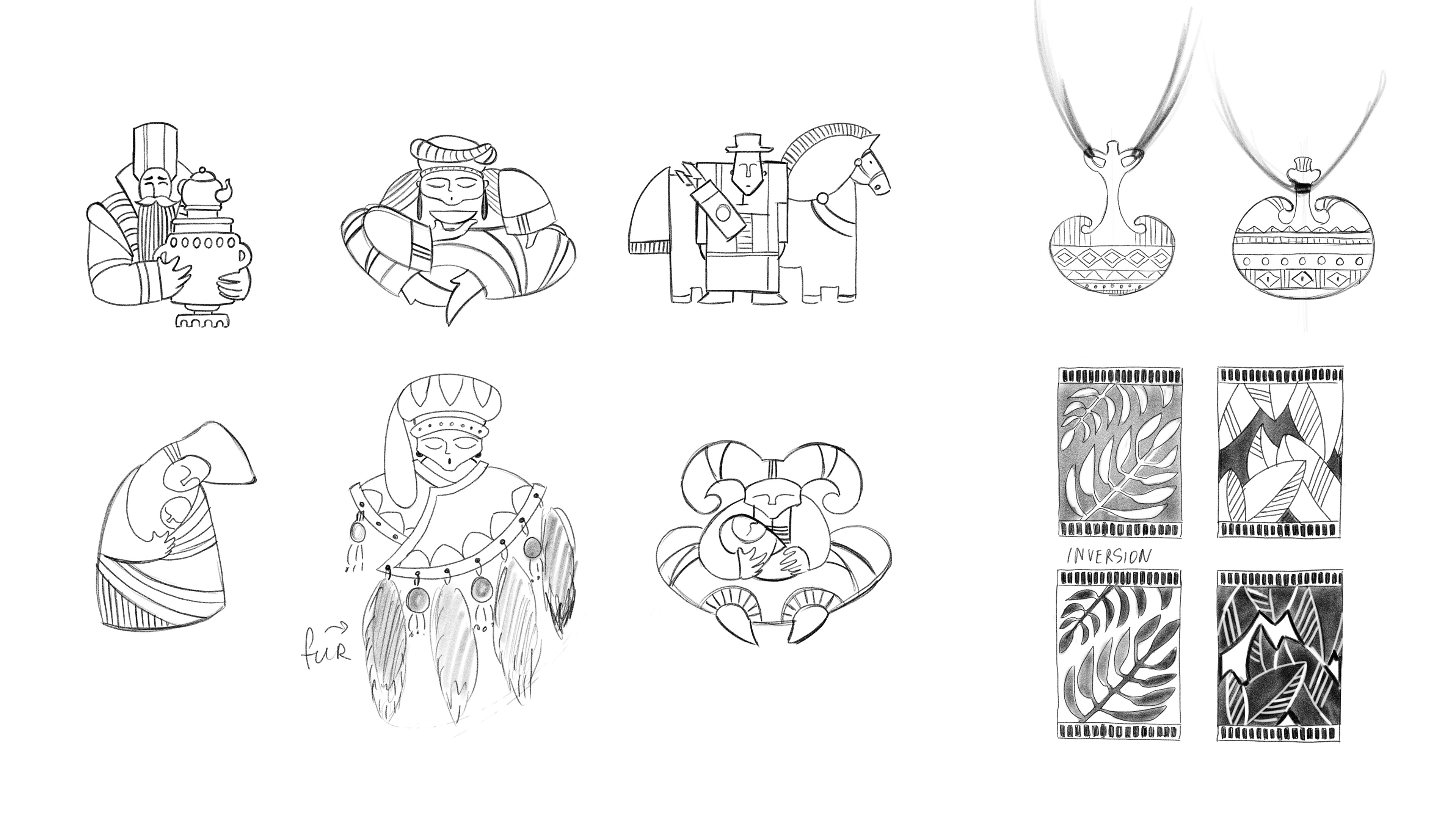 All these souvenirs and jewellery crafted from bronze by myself: from sketches to casting. 
Material: bronze (Cu + 
5% Sn, 6% Zn, 5% Pb​​​​​​​).
​​​​​​​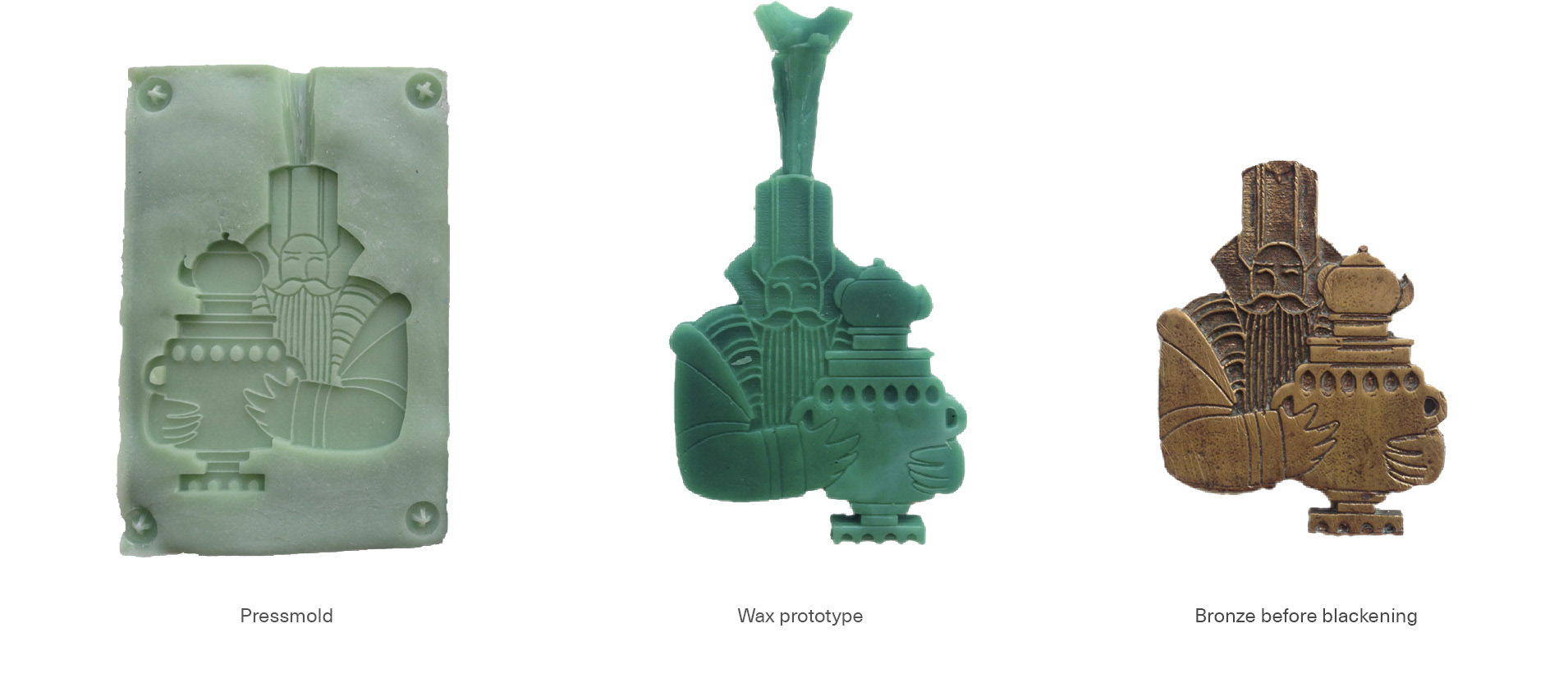 Flat figures for magnets or any kind of decoration, 
40x50 mm

"Samovar" (russian language) — is a heated metal container traditionally used to heat and boil water. This magnet demonstrates the final point of tea transportation from China to Russia. Samovar is the most vivid association with tea drinking in Russia.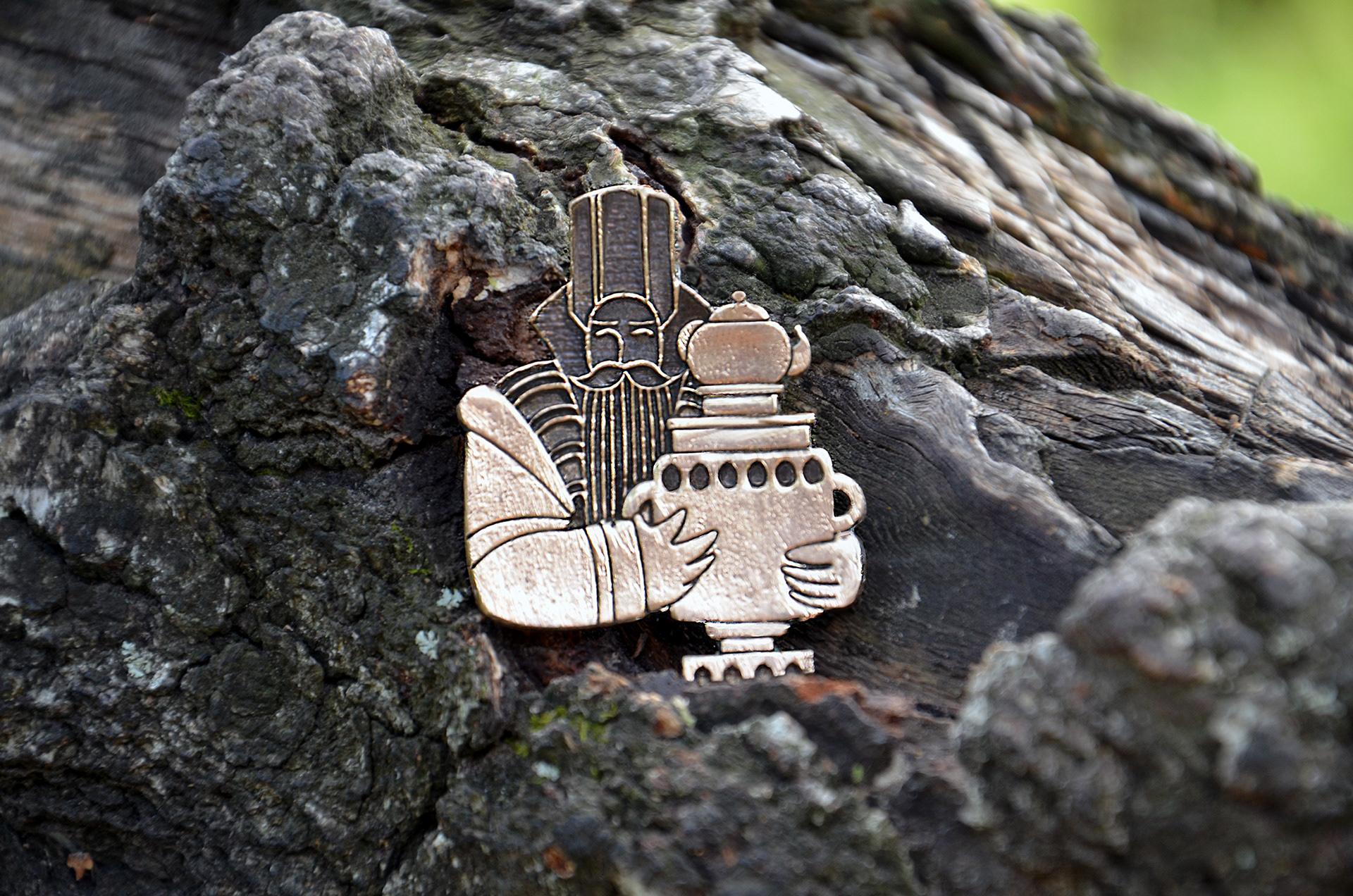 "Kuday-Mergen" 

Mergen (tatar language) — skilled hunter, archer, Kudai — territorial affiliation.

​​​​​​​ This is an archer in the national costume, which accompanies the carts with a valuable cargo — tea — and serves as a guide in the way.
​​​​​​​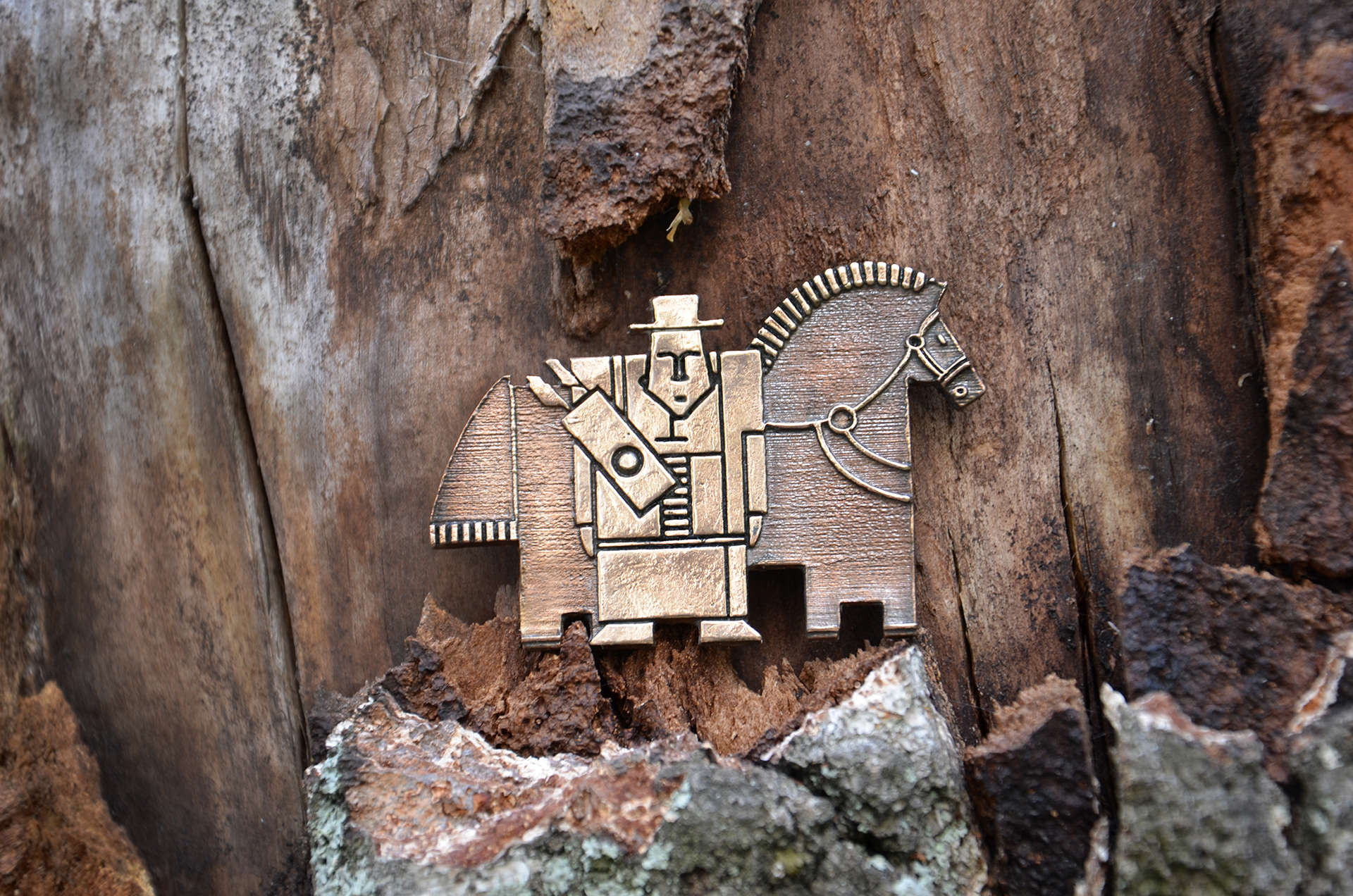 "Ayal"
 (kyrgyz language) — lady
The lady depicted refers to the countries of Central Asia (Kyrgyzstan, Tajikistan, Turkmenistan, Uzbekistan, Kazakhstan). Central Asian tea drinking is characterized by pialas and special furniture: low table "dastarkhan" and low seats, each of which is called "sufa".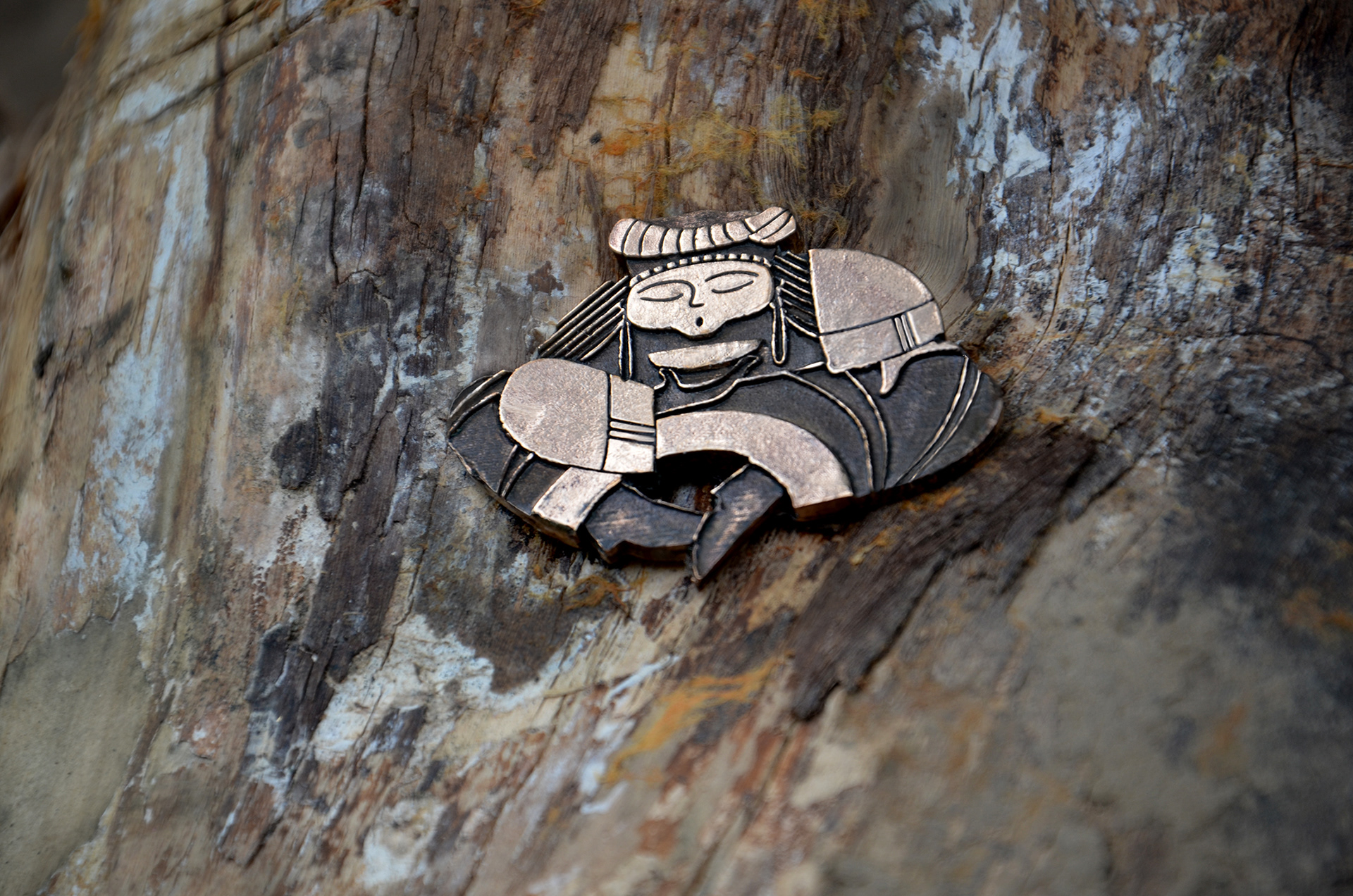 I was inspired by tea leaves and rosebay willow-herb. Metal parts can be combined into massive neck jewellery, or pinned on leather accessories, wool or costume​​​​​​​.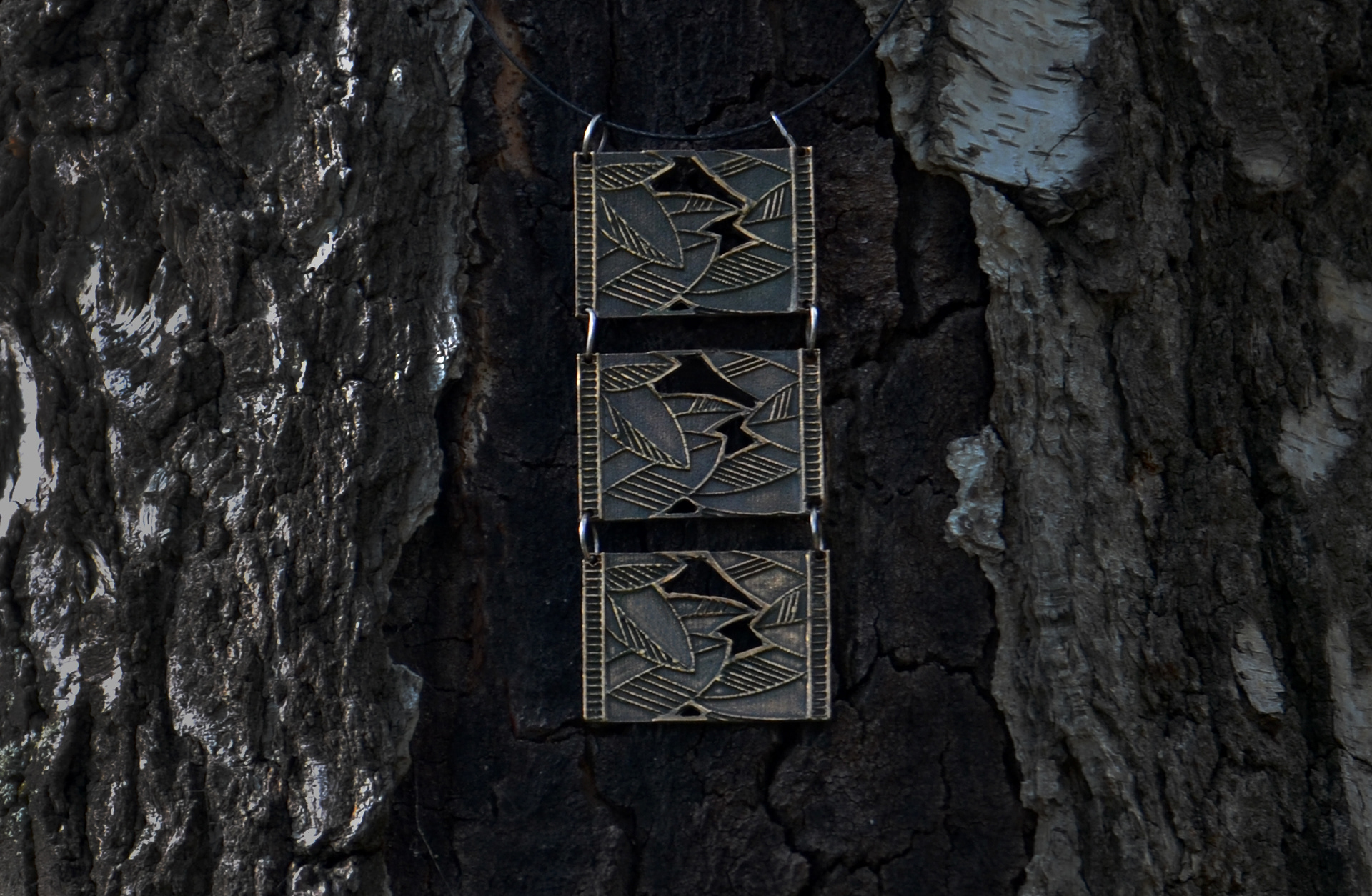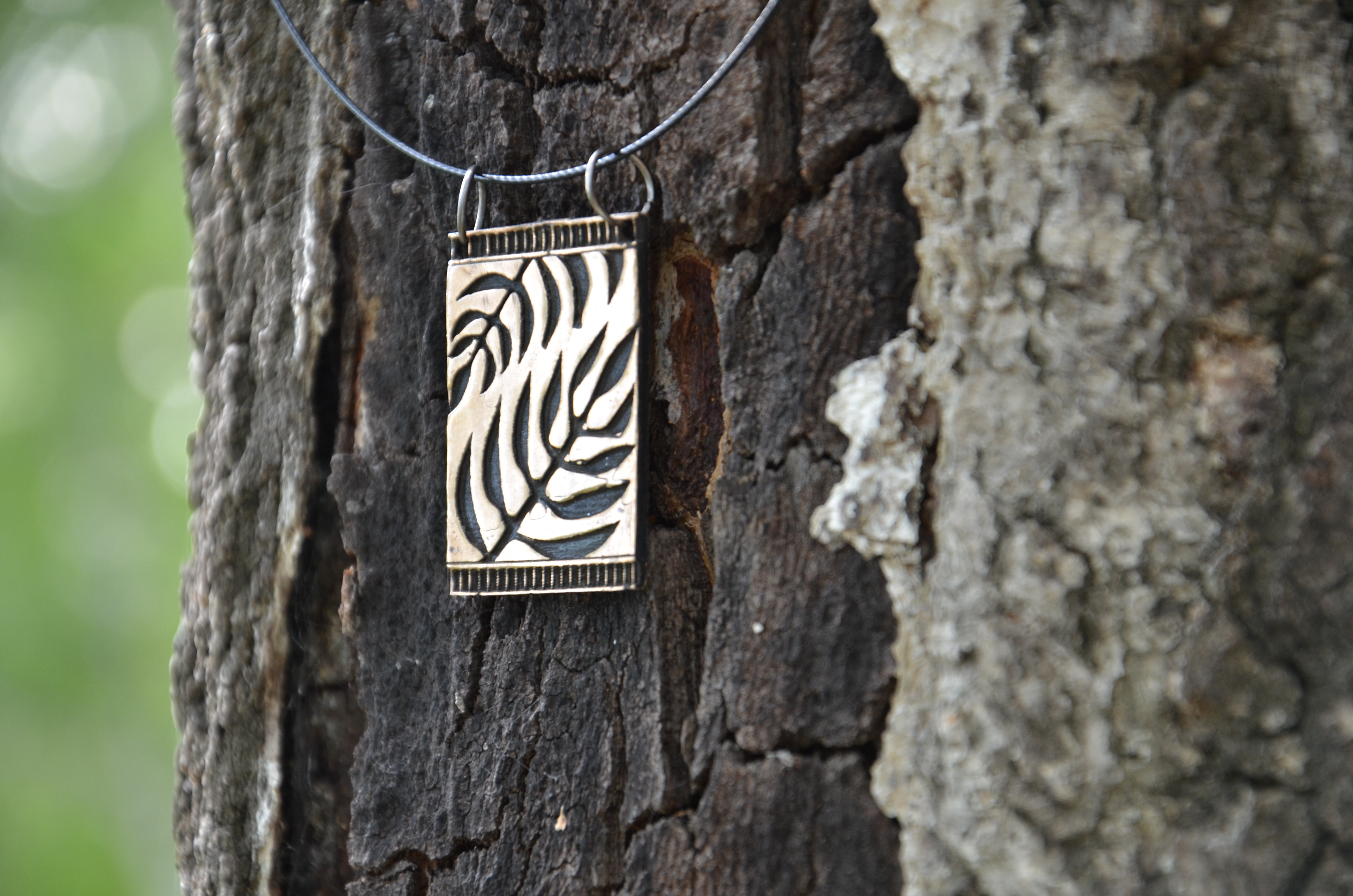 Containers of unusual, unique form were used many years ago for the transportation of tea drinks: Mongolian khaan tea (a mixture of milk, tea and salt) and Altai talcano-tea (a mixture of milk, tea, barley flour and butter). The containers were made of silver or leather and decorated with ornaments. Necklaces were inspired by these containers.